Competences
Welding distortion management with DynaWeld is the virtual testing of component or component group tolerances.
DynaWeld supports you in planning and verification your manufacturing processes for welded assemblies – in industrial series production or in complex and expensive individual components.
We can use our simulation methods to predict geometry deviations of your assemblies in advance. We identify critical areas in your manufacturing concept and help to remedy them. With our simulation, we can ensure the robustness of your production with regard to process parameters, clamping devices or influences of geometric deviations of the intermediate products.
This also includes the determination of permanent residual stresses or microstructure states from the welding process.
WE ARE SPECIALIZED IN THE SIMULATIONS OF:
welding structures

welding processes

heat treatment

inductive welding

inductive hardening

process chains
Our customers:
get broad support in the complex material data generation and the selection of suitable material models, up to ready to go data sets. You benefit from our long-standing experience in specialized simulations – all around the subject of welding and heat treatment.
Industries: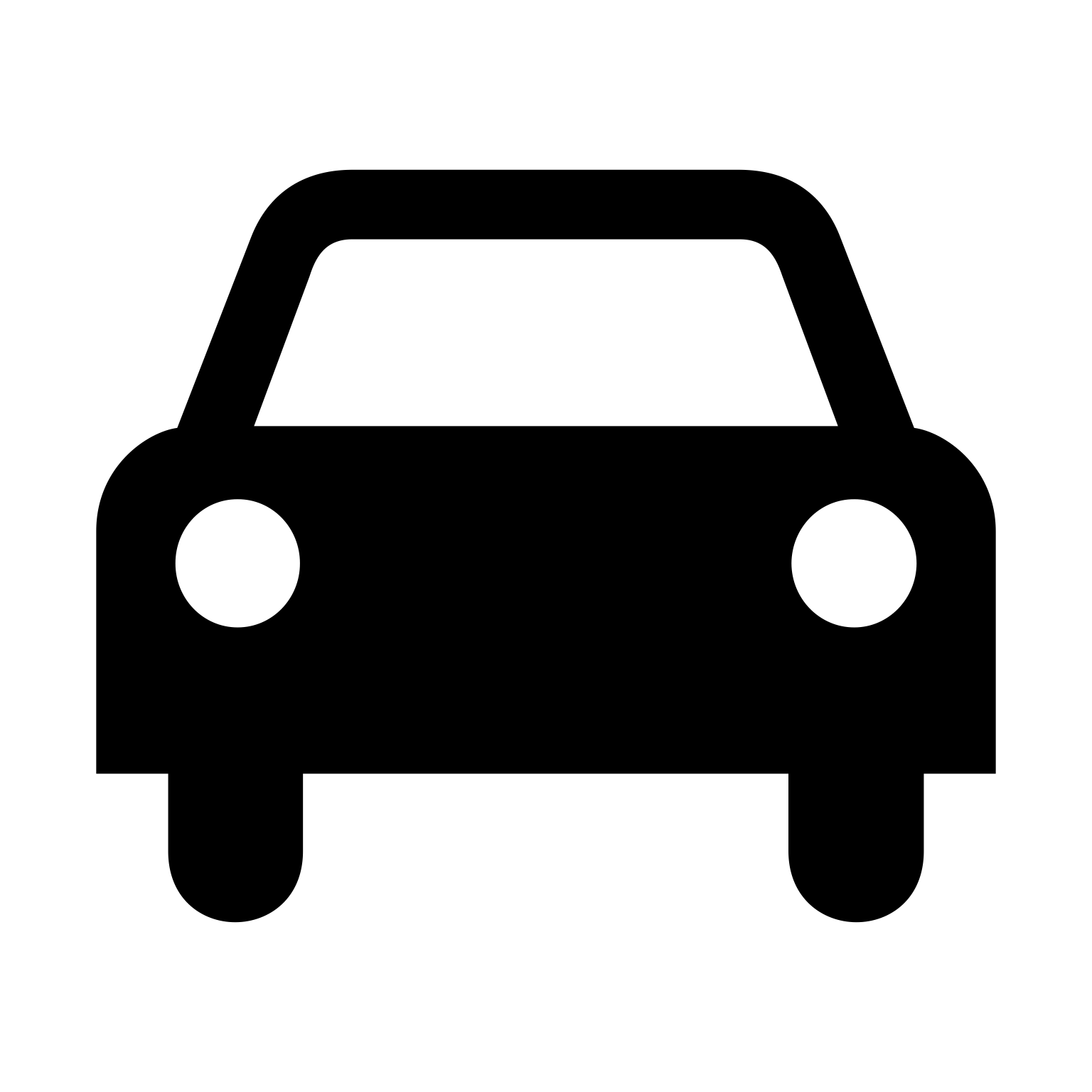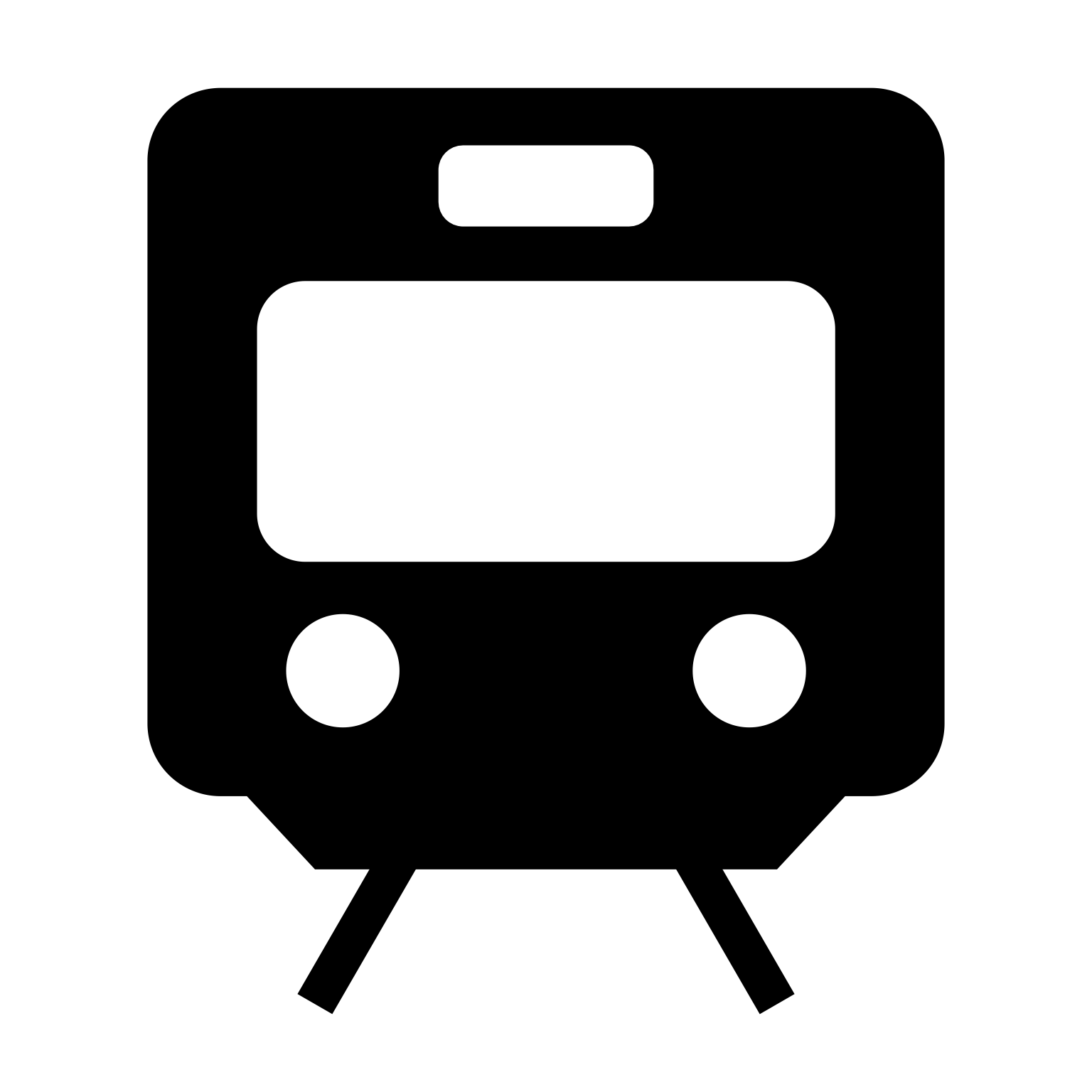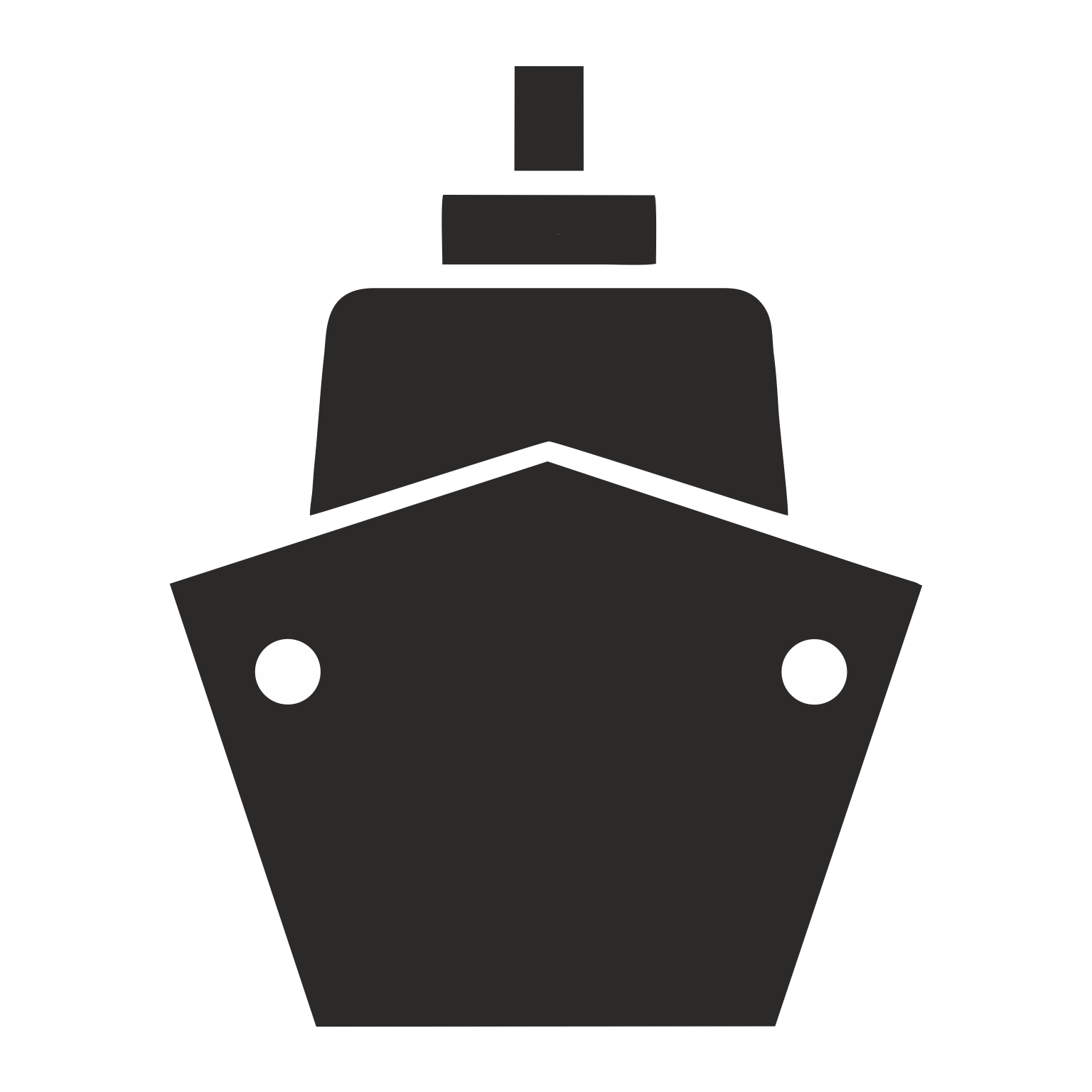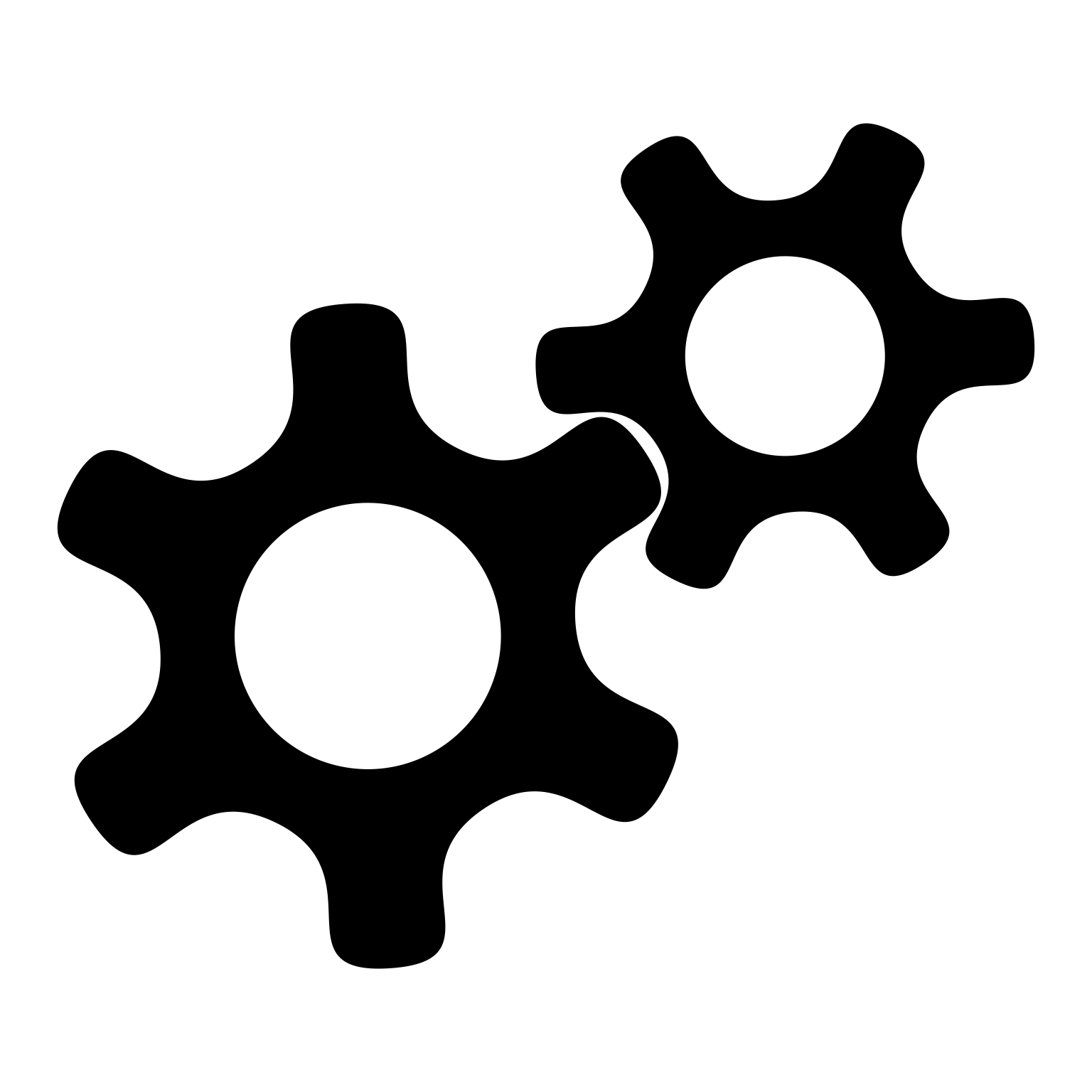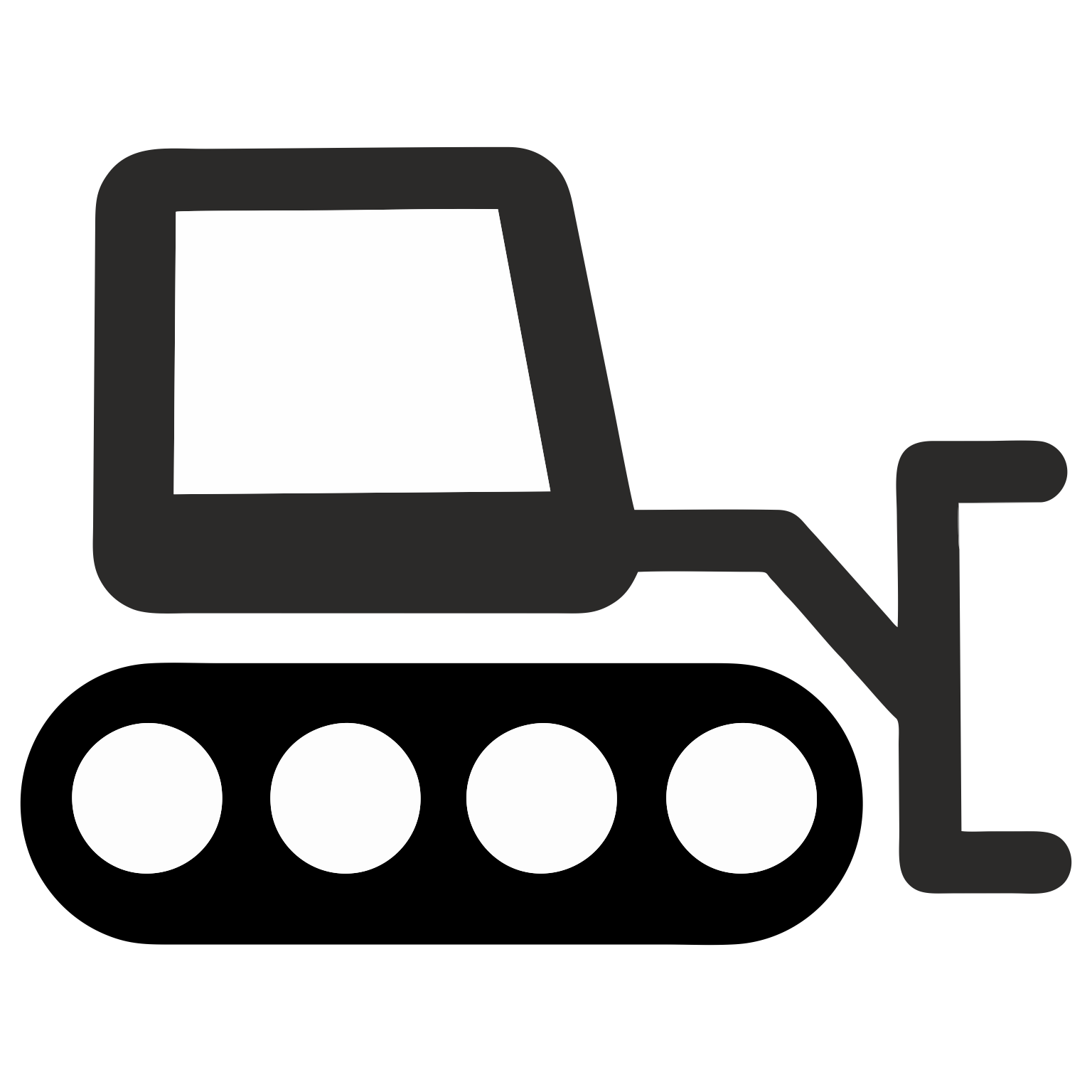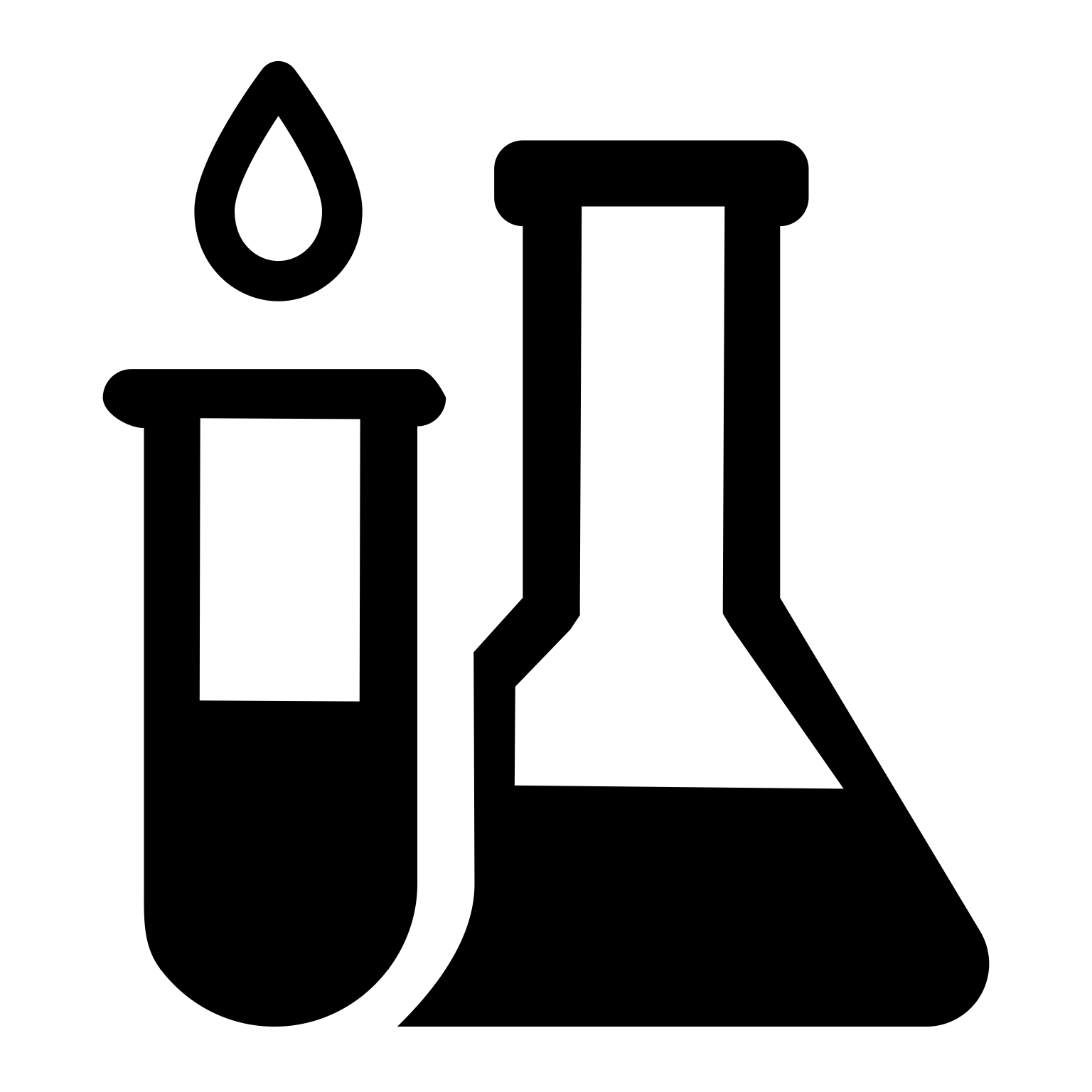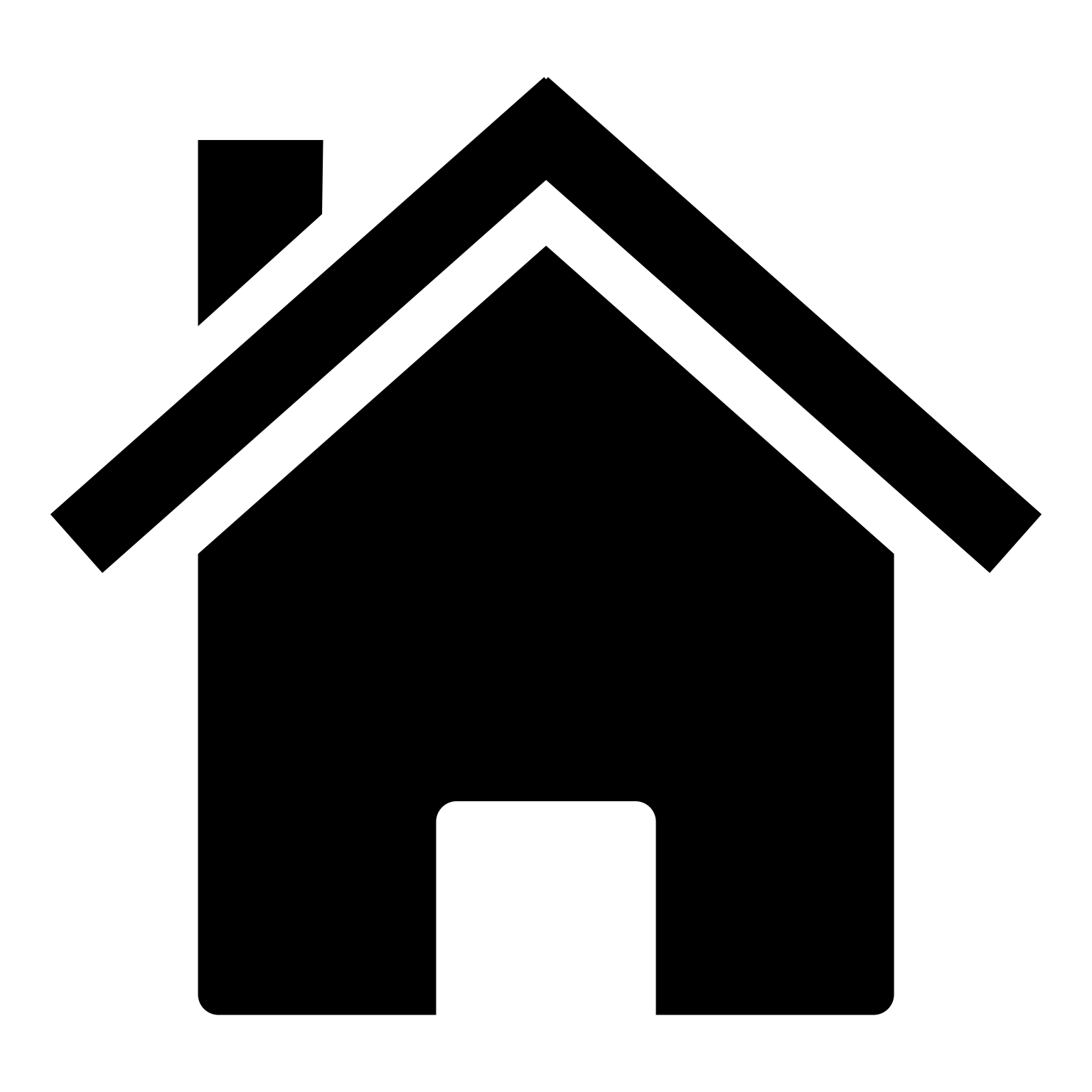 manual arc welding, inert-gas welding (GMA), TIG welding, submerged-arc welding, laser welding, electron beam welding, hybrid welding, friction welding, resistance welding, resistance spot welding, inductive welding, flash butt welding
blind hardening or quench hardening, case-hardening, inductive hardening, tempering, stress free annealing, heat treatment after welding
Software
We offer the following products: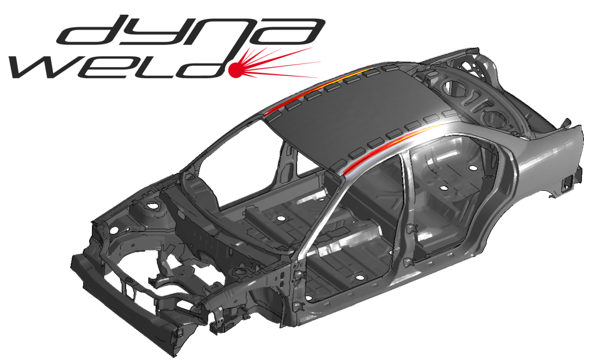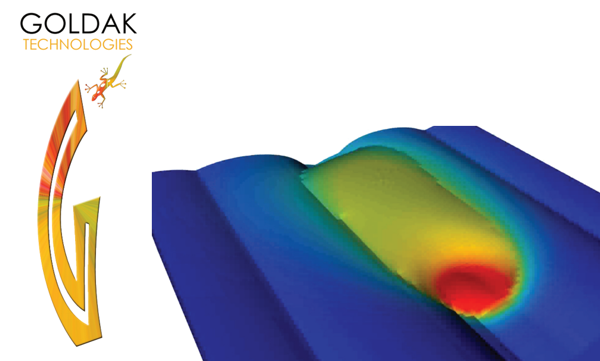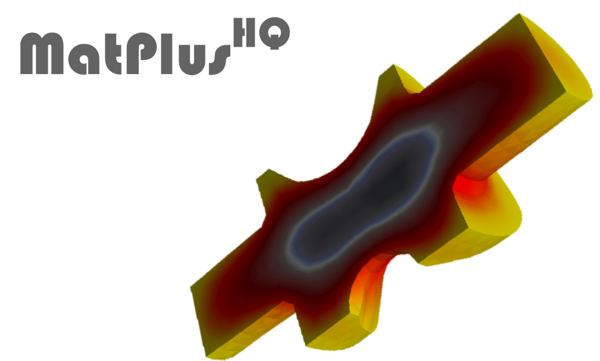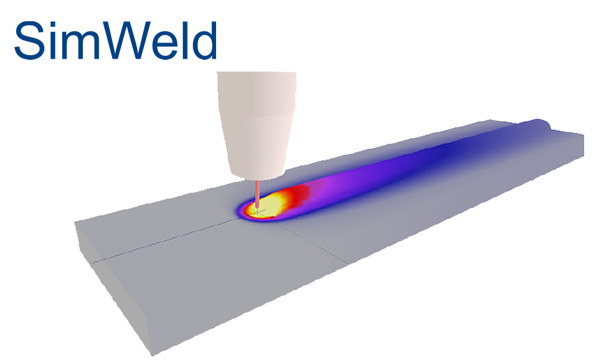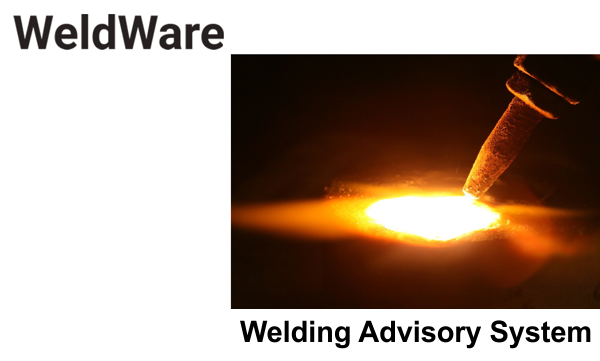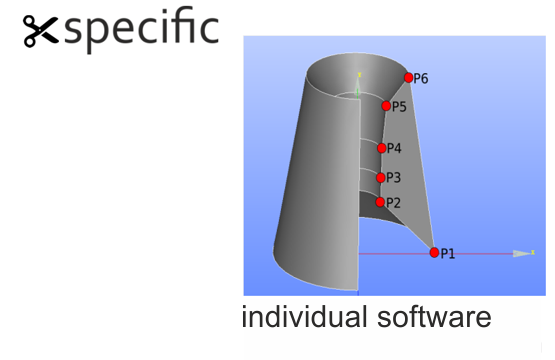 Services
We have the following offers for you:
​Welding structure simulation

Welding process simulation

Resistance spot welding

Process chain simulation

Simulation of heat treatment

Welding technological consulting

Customer related software
Benefit from the complete service with model generation, material data gathering, variant comparisons and optimization concepts up to individual partial services.
Our cross-industry customer spectrum ranges from small businesses to large corporations.
Contact us.
We look forward to you.
News                                          
Archive
Gaps occurring (right) when welding aluminum profiles (left)
Thermal expansions already lead to deformation of the components during welding. This can lead to components moving apart at the joining zone. The formation of this gap endangers process stability and leads to significant shape deviations. This gap formation is to be limited or prevented with a clamp device. Alternatively, tack welds are used to fix the components. With [...]
Office North
Hermann-Löns-Str. 3a
D-21382 Brietlingen
​
Phone: +49 (0) 4133 400 88 63
Fax: +49 (0) 4133 400 73 35
Mobile: +49 (0) 178 426 04 73
E-Mail: rohbrecht@dynaweld.de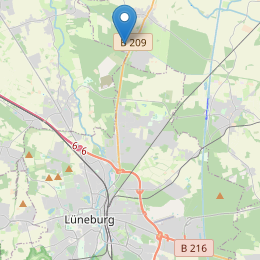 Office Kamen
Herbert-Wehner-Straße 2
D-59174 Kamen
​
Mobile: +49 (0) 176 801 484 35
E-Mail: prehm@dynaweld.de